Meet The Doctors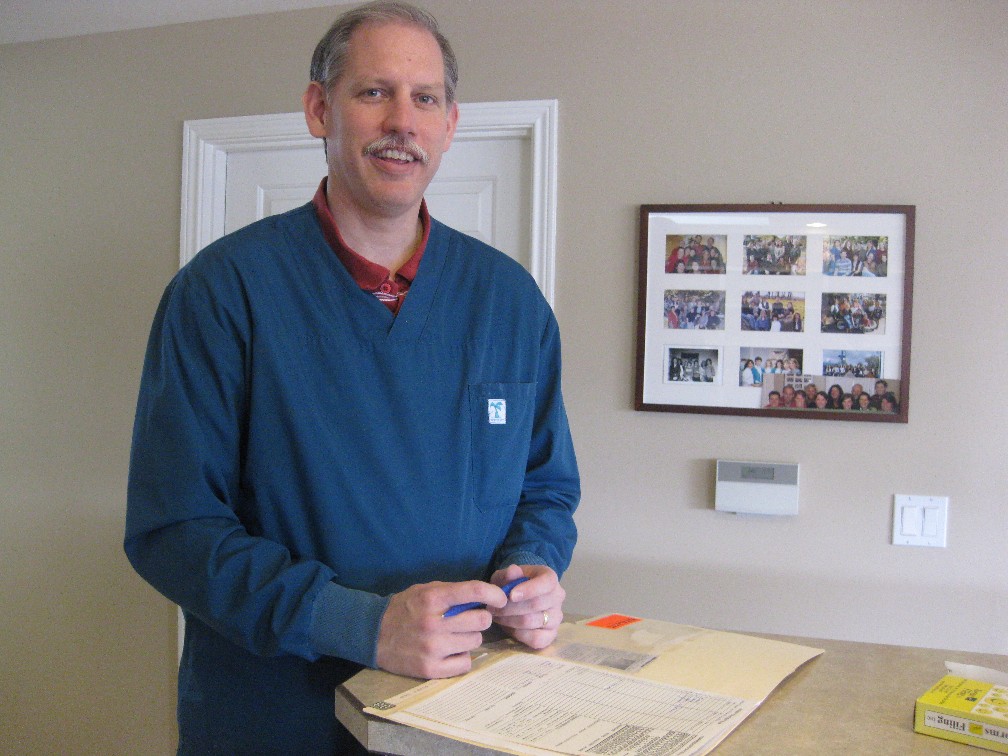 Dr. Steven Langford
was born and raised in Idaho Falls, Idaho. He received a Bachelor's Degree in Zoology from Brigham Young University. He then graduated with honors from the Oregon Health Sciences University School of Dentistry in 1992. He has been serving the dental needs of the people of Canby the last 19 years with Dr. Hagler.
Dr. Langford enjoys all aspects of dentistry. He is a member of the Academy of General Dentistry. He is fluent in Spanish which has been a great benefit in Canby.
Dr. Langford lives in Canby with his wife Karen and their three sons. He enjoys playing basketball, hiking, and camping. He has been a Boy Scout Leader for the past 20 years. His hobbies include collecting insects, which he loves to share with the kids at the local schools.
---
Dr. Natalie Ballas was raised in Morgantown, WV. She received her Bachelor's Degree in Biomedical Engineering in 2008 from Case Western Reserve University in Cleveland, Ohio. She went on to receive her Doctor of Dental Surgery degree from West Virginia University. Dr. Ballas spent part of her honeymoon in Oregon, and both she and her husband enjoyed the Pacific Northwest so much, they decided to come back and stay.
Dr. Ballas comes from a family of dentists. Her father was the chairman and director of the Endodontic Department at West Virginia University until his retirement in 2012, and her uncle is a general dentist within the West Virginia prison system who also works as a clinical professor at West Virginia University. She enjoys and is excited about dentistry and community dental health.
Dr. Ballas currently lives in Tualatin, OR with her husband, yellow labrador retriever mix, Tsali, chocolate lab puppy, Jack, and two cats, Tobias and Maeby. She enjoys hiking, running, yoga, reading, and coffee. When she has a day off, she tries to travel as much as possible.
---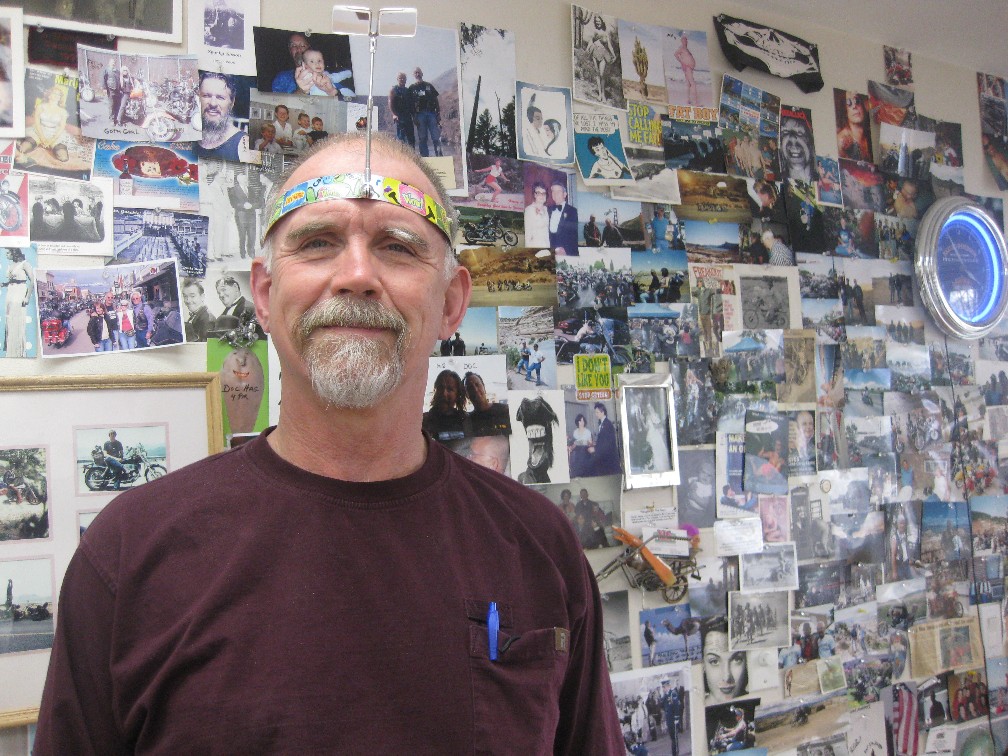 Dr. Steven Hagler
is a native of
Portland, Oregon----raised in the Sellwood area. He spent the summers of his young life as a union concrete finisher, having been trained by his father. After graduating from college where he played 3 years of Varsity Rugby, he and his wife Ann moved to Portland and graduated from the University of Oregon Dental School in 1979. In 1980, he purchased his present practice and subsequently moved their home to Canby in 1981, where their 4th child was born. Dr. Hagler has been serving the community of Canby for 30 years. All of his 4 grown children are graduates of Canby Schools.
Dr. Hagler enjoys cooking, reading voluminously, traveling, gardening at his home and office, golfing, fishing, playing with his 6 grandchildren and spending time with his close friends. At the present, his "Harley riding" is on hold while his son enjoys his motorcycle. He is a past member of the Mt. Hood Ski Patrol.
Dr. Hagler is a member of the Clackamas County Dental Society, the Oregon Dental Association and the American Dental Association. He is presently recognized as a member of the Dean's Gold Circle at University of Oregon Health Science Center.
Dr. Hagler retired in December of 2013, and passed the baton to Dr. Ballas. We will miss him, and he can be seen around the office every once in awhile.
---